17.03.2023 PilotNet system
The development of the
PilotNet
system aimed to utilize mobile internet networks during flight while taking into account the needs of the VFR traffic flying within the Hungarian FIR. We wanted to create a system that, with a live internet connection, is capable of:
Transmitting the position of pilots using the system
Displaying the surrounding traffic for pilots using the system - including signals from our own system, OGN, FLARM, and ADS-B
Displaying real-time airspace information - provided by Hungarocontrol (not guaranteed), updated every 5 minutes
Providing real-time weather information
In addition to the above, the system can also provide the normal functions of an offline navigation system, such as route planning, NAVLOG creation, weight and balance calculations, in-flight navigation with the "Direct To" function, and so on. The use of the system is free, only installation of an application and registration are required.
Do not forget

Please, do not forget to close your Flight Plan!
Phone: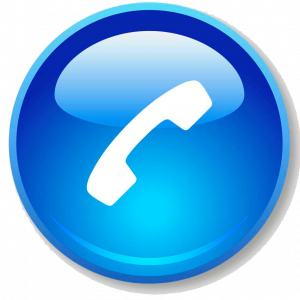 FIC WEST 125.500 MHZ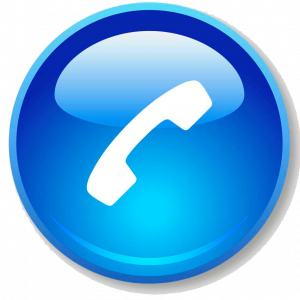 FIC EAST 133.000 MHZ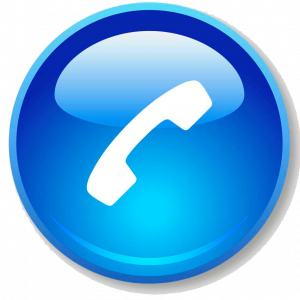 FIC NORTH 119.350 MHZ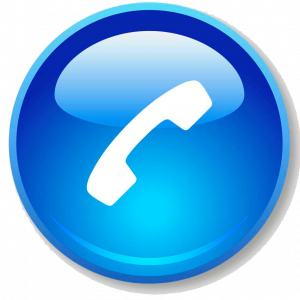 FIC NORTH - EAST 134.850 MHZ
"SERA.4020 Closing a flight plan
ARRIVAL REPORTS
Arrival reports made by aircraft shall contain the following elements of information:
(1) aircraft identification;
(2) departure aerodrome or operating site;
(3) destination aerodrome or operating site (only in the case of a diversionary landing);
(4) arrival aerodrome or operating site;
(5) time of arrival.
Whenever an arrival report is required, failure to comply with the provisions of SERA.4020 may cause serious disruption in the air traffic services and incur great expenses in carrying out unnecessary search and rescue operations."